Begin with the fun part – by choosing your favourite Citroën. You can then decide how big a deposit to put down, and how far you're likely to drive during the agreement term. We'll calculate the Guaranteed Minimum Future Value (GMFV†) of your chosen car, and the difference between this and your deposit.
With Citroën Finance, the GMFV† amount is taken off the repayable finance and the vehicle's On the Road Price is covered by your monthly payments (plus interest). Citroën Finance takes the guesswork out of buying a new car, giving you peace of mind by guaranteeing its future value and deducting it from your repayments.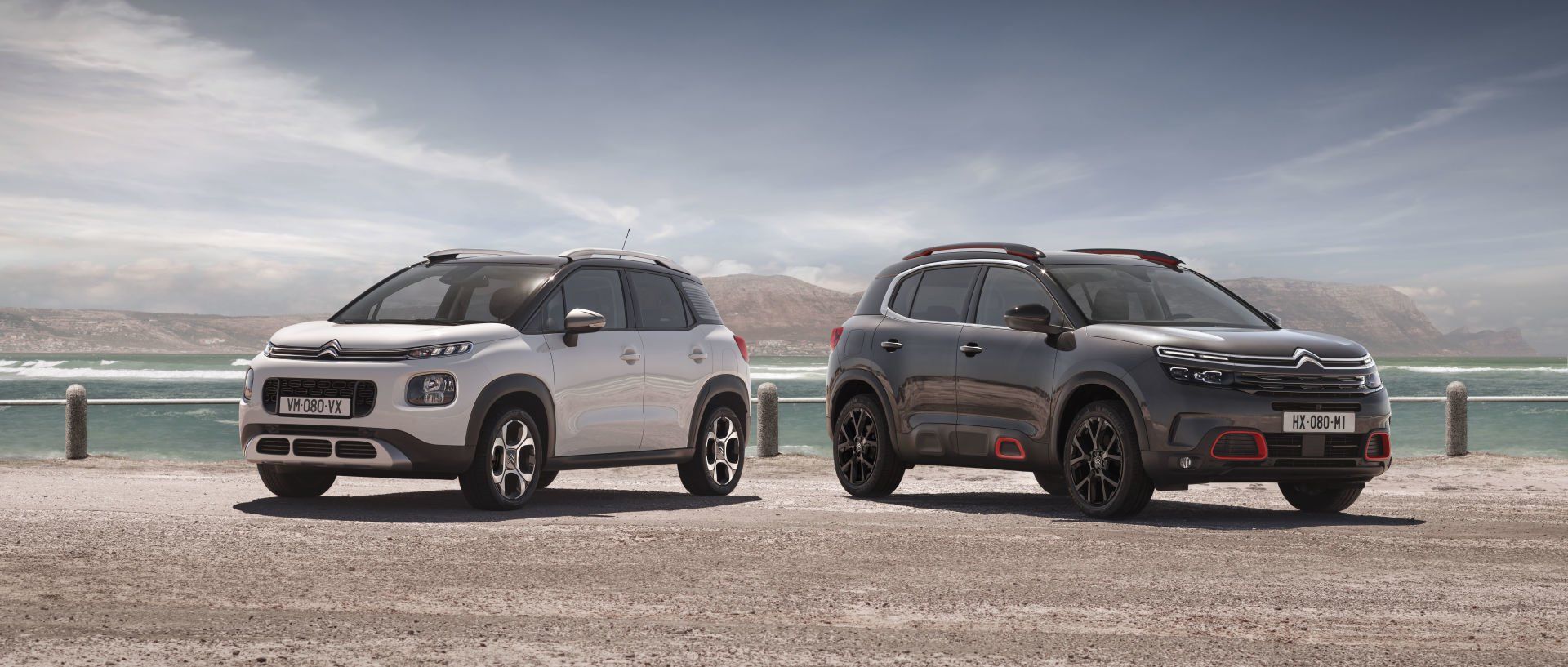 Deposit
The Flexibility of Citroën Finance means you can put forward a deposit that suits your budget, from 8% to 35% of the vehicles value.
The Difference (Monthly Payments)
Your total monthly payments will make up the difference between your deposit added to the GMFV†, and the car's original On the Road Price. This means they're likely to be less expensive than payments for other types of vehicle finance.
GMFV(Guaranteed Minimum Future Value)
You'll know from the start the Guaranteed Minimum Future Value (GMFV†) of your car. It's the amount you'll pay if you choose to purchase the car at the end of your agreement*. Not only will this give you peace of mind, it'll help your future budgeting.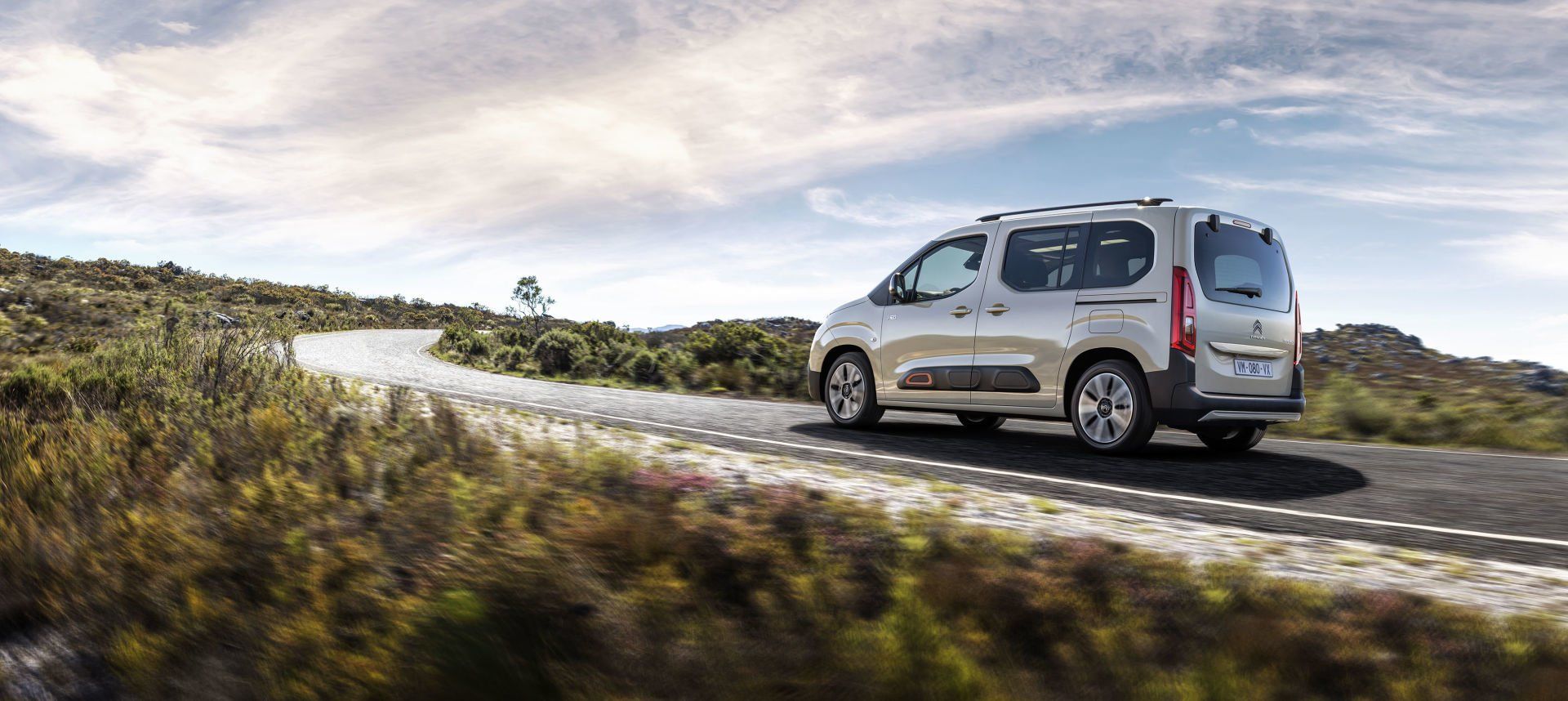 After 3 years what are my options?
Trade In
SWITCH TO A BRAND NEW CITROËN
Take the wheel of a gleaming new car. Once your agreement ends you can choose to part exchange your current model for an all-new Citroën, allowing you to pick one of the latest cars with leading-edge technology. As we'll have guaranteed your car's minimum future value, you won't have to worry about depreciation. And if your car's worth more than the GMFV† you can use the difference as a deposit on your new Citroën.
Buy Your Car
TAKE FULL OWNERSHIP
If you're taken with your Citroën you might want to buy it outright when the contract comes to an end. If you've kept up-to-date with your monthly payments you can buy the car by paying the GMFV† and an option to purchase fee, and then drive into the sunset – no strings attached.
Return Your Car
HASSLE FREE
Decided that the scheme isn't for you? When the agreement term ends you can simply return your car to Citroën, without paying a penny more. Just make sure that you don't go over the agreed mileage limit, and that you return the car in a reasonable condition.
*Terms & Conditions Apply